Make your most secret dreams come true!
Rejestracja już otwarta! Poznaj osoby podzielające Twoje pasje i nawiąż z nimi kontakt.
Śledźcie nas na bieżąco na:
Find out more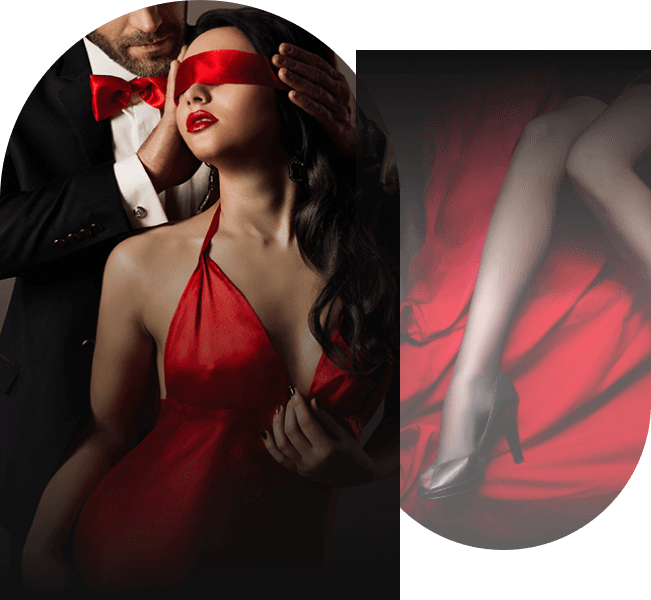 Is a relationship with a fetishist safe?
Is a relationship with a fetishist safe? When people who for most of their lives have not had the opportunity to meet fetishists in a more intimate relationship, finally come across someone like this, they often have a lot of confusion in their minds. What worries them most is that a relationship with a fetishist will be […]
Erotic gadgets and accessories for BDSM
Erotic gadgets and accessories for BDSM Bondage games and sadomasochism are becoming more and more popular. Lovers, tempted by the promise of very sinful pleasures, start to reach for various accessories, which allow feeling not only typically erotic pleasure, but also sweet pain – physical and spiritual. What kind of BDSM gadgets should be in the bedroom […]
How to confess to a fetish?
How to confess to a fetish? In spite of the increasing openness of society to sexuality and differences between people in the intimate zone, the word "fetish" is still associated pejoratively by many. As a result, people with certain and often harmless paraphilias are ashamed to confess to them, keep their needs suppressed and live […]

Love My Feet
–
the perfect space for your fantasies
Welcome to the place where you will make many of your innermost fantasies come true. Love My Feet is a portal for fetishists different from others. This is where you will meet an attractive community hungry for a completely new experience. It is the erotic portal that will enable you to meet people willing to realize common dreams, often touching on taboos. Are you brave enough to push your boundaries further? Will you check out what our site for fetishists offers? So join the growing circle of lovers of feet, lingerie and many others, often very naughty things right now. See for yourself what Love My Feet can give you!
Fetishes
–
a way to have even more fun
If casual sex is not enough for you, but you have not yet found anyone willing to do something more bawdy – our portal for fetishists is the perfect opportunity for you. Among the users of the service, you will find many people with the most diverse tastes. Something that many people keep hidden in everyday life, here comes to light. It is through this erotic portal that fans of rough bed games can indulge in them to the full.
For many people, fetishes are a form of deviation from the norm… But the norm is just boring. Besides – how can sex fit into any norm! Opening this site, we understood this perfectly. That's why we strove to make our site for fetishists a place where you will feel completely comfortable – no judgement, full acceptance and the opportunity to fulfil your fantasies. It doesn't matter whether you like used lingerie, are turned on by feet, sex in a public place or BDSM fun – it's completely normal here. On the one hand, you will be able to get away from everyday life completely. On the other hand, the presented portal for fetishists will turn your sex life up to a level which you may not have dreamt of in your entire life.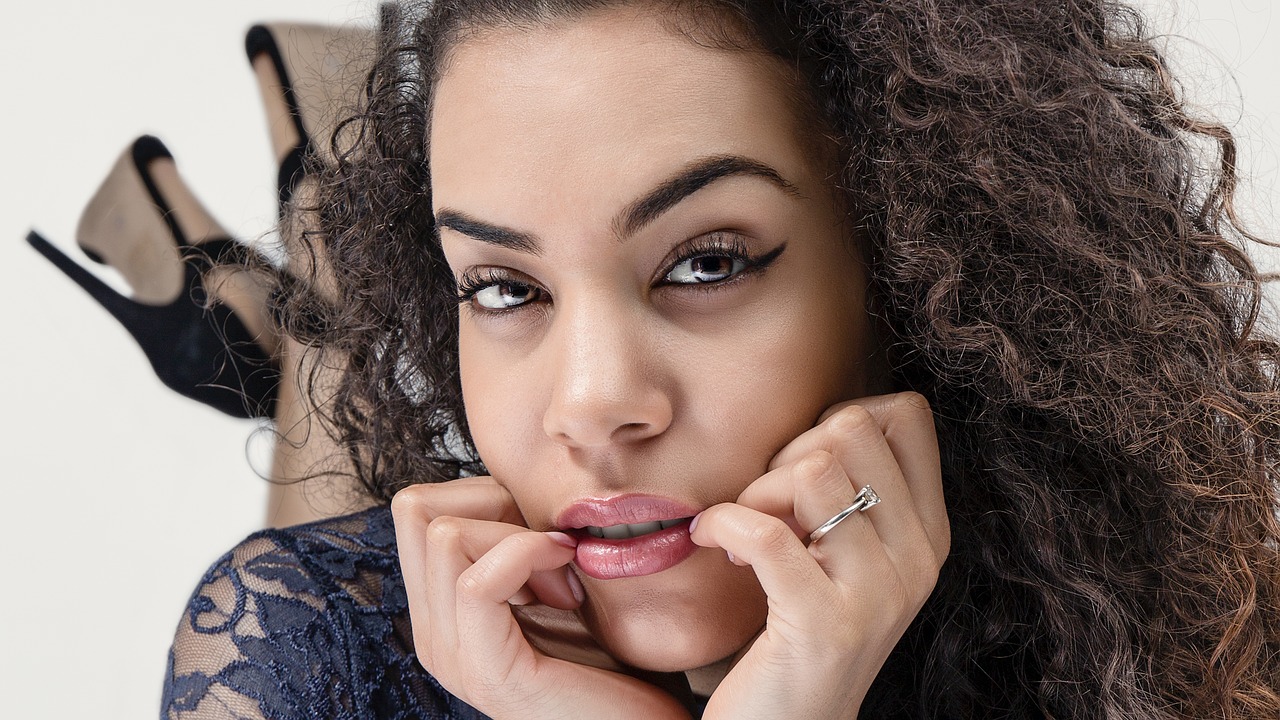 Love My Feet
–
what can we offer you?
By registering here, you join a discreet, somewhat intimate, but still present in every corner of Poland (and not only) group of users who have chosen this erotic portal. Thanks to us, you will easily find someone who is interested in dirty games – and probably in your closest area. This is a considerable convenience – after all, among members of typical dating sites, it is difficult to pick out who might be a fetishist and who might not. Here you have no such doubts. This is where you know that everyone has very naughty tastes and wants to make them come true.
We guarantee that with us, you will find only real accounts. The presented site for fetishists focuses on full reality, so that everything is clear, and you have confidence that you are chatting with real people. We're not creating an overblown bot community – we care about real people, lovers of sex that doesn't fit into the average person's framework. So when you choose our portal for fetishists, you can be sure that the person on the other side of the screen is as real as possible and ready to have some sexy fun with you.
The games between you two can be varied. Love My Feet erotic portal will facilitate your meetings with others. However, you might as well remain anonymous to each other and entertain a mild or sharper type of flirtation. After all, conversation itself is often a turn-on, isn't it? The site for fetishists also provides a discussion platform where you can talk about subjects which are of interest to you or about bothering you problems. The service users are very open to other members of the community – best see for yourself!
Discretion and safety of registered persons is our priority. We know that intimate subjects are sometimes touchy. That is why we do our best to make our portal for fetishists a platform where, without any restraint and concerns, you will be able to indulge in conversation and fun. Please note that photos which are uploaded to the site must also be approved by the administration. All this is done to protect the members of the community and to ensure the best visitor impression of the site!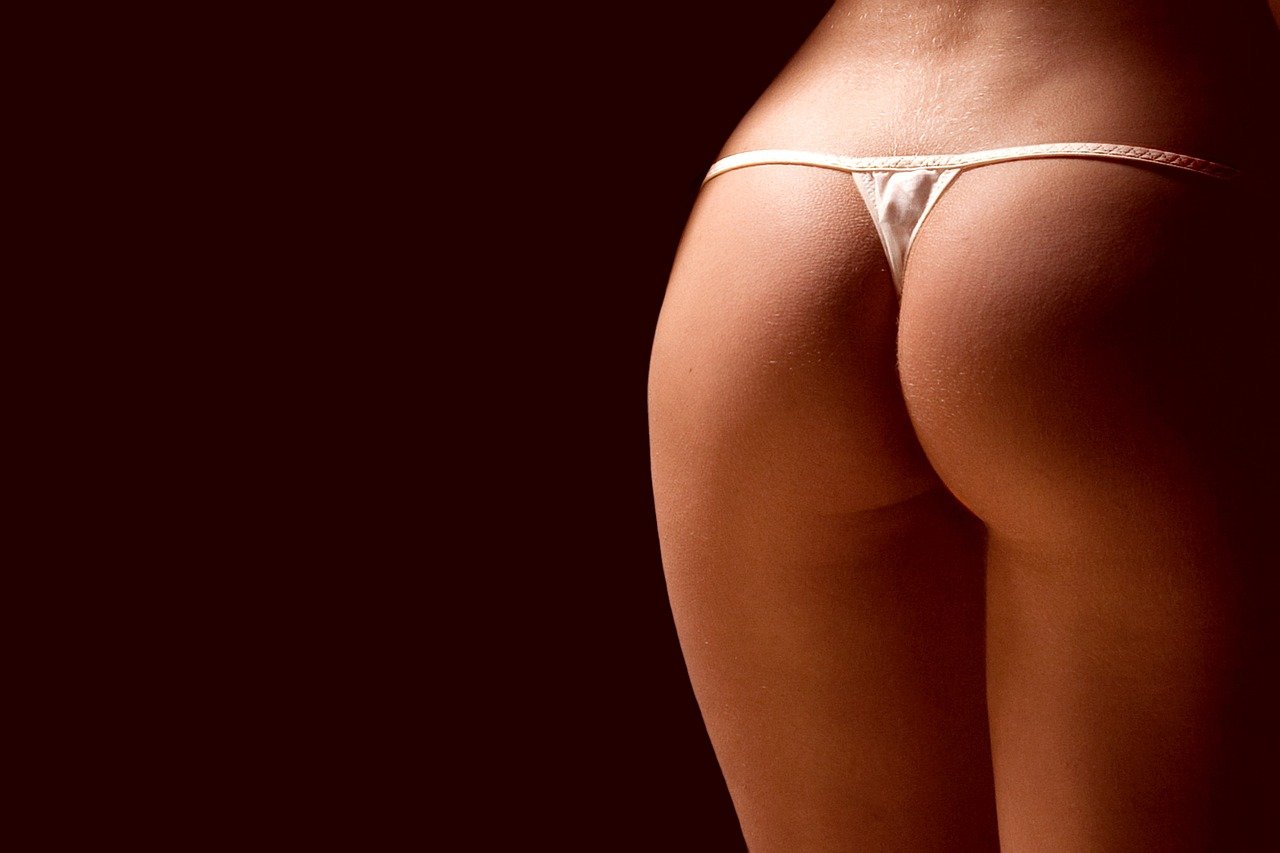 Premium account and other benefits
Love My Feet erotic portal provides a premium account for those craving for the greatest sensations. It offers numerous advantages, including unlimited chat with users, as well as a number of other functions. Naturally, our site for fetishists also offers many useful options if you decide to stay with the free account only.
Apart from social features, such as chat and dating services, our portal for fetishists is also a useful source of information. You will find a blog here, where we raise many interesting issues, thanks to which you will find out for example how to make your erotic dreams come true more easily, why specific fetishes are so popular and how to gain wide knowledge on topics related to intimate life.
Join Love My Feet now
We believe that we can provide the best experience for people who are not satisfied with ordinary sex. We do not care about a huge community, but about committed users who know the rules of the game. That is why our portal for fetishists is a reliable place when it comes to making new, intriguing acquaintances. Innocent flirting? A fiercer conversation? A one-time meeting? Or maybe you want to start a longer lasting relationship with another lover of dirty games? You can do it all with Love My Feet. Sign up now!
Company:
M.Rozek
Robert Koch Str. 2
82152 Planegg
Mail: lovemyfeet.kontakt @gmail.com
Ust-IdNr DE 241763764
Tel: 089/ 785 082 82
Fax: 089/ 877 880 94
About us:
LoveMyFeet is an intimate erotic and dating portal designed for adult users. In today's busy and a bit crazy world we will try to facilitate you to find the right partner with similar fantasies, dreams and fetishes, which is one of the main pillars of our portal.
Who can you find here? A partner for mutual flirts, discussions, meetings and maybe even a long-term relationship with someone for a long time.
In our opinion, character matching must also go hand in hand with sexual fantasies, and harmony in sex and common interests is what you are probably looking for!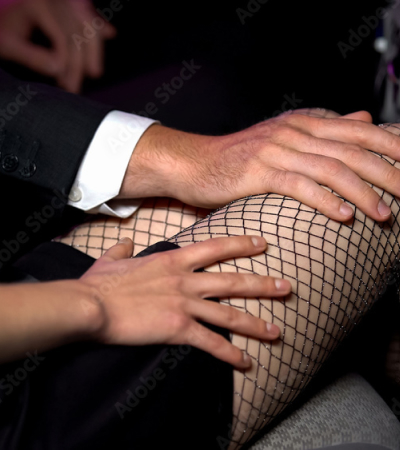 Search for people from your area, browse among profiles and contact the users who share your erotic preferences! Feel free to exchange experiences and have safe conversations about your fantasies
Why LoveMyFeet?
We are intimate, elegant, mysterious, totally real Dating Room without fake accounts, for self-confident and conscious recipients.
Our vision is not to be the biggest portal of this kind, but the platform which will meet your erotic expectations – after all, they accompany us almost every day! Discretion, anonymity of all users and above all good fun are our main priorities.
We focus mainly on contacts between users and sharing their experiences. We want the experience of using the portal to be the best and most pleasant for you, that is why the photos have to go through the process of approval by the Administration.
Creating a new account and using the basic service functions are free of charge. You can voluntarily purchase a Premium account allowing you access to additional functions such as unlimited chat with users!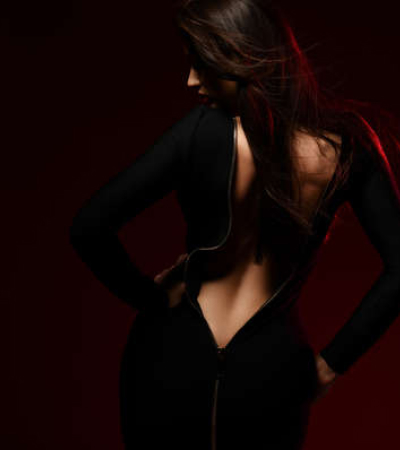 What makes us different?
Meet people who share your fantasies!
Share your dreams with other users!
100% free registration
100% safety and discretion
Register now for free!
Access to the website requires confirmation,
that you are an adult.
Are you over 18 years old?